At Tea 4 Soil we foster healthy communities through education and improved soil biology. We produce organic compost tea by feeding and aerating organic compost to create an elixir that contains beneficial bacteria and fungi to help plants grow.
Nick Close
ISA certified arborist. Owner of Organic Arborist.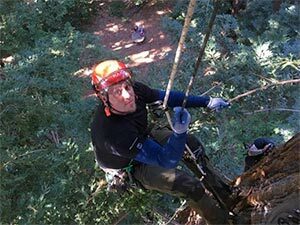 Shawn Bruckman
CSU Master Gardener, Master Mountain Composter, and Soil Health Specialist.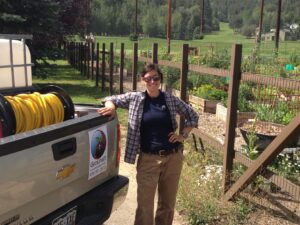 Evan "Lanny" Ellis
CSU Master Gardener and Certified Permaculture Design Specialist.