Our Mission
The Ground Up fosters healthy communities through education and improved soil biology.
A Local Business Fostering Community Resilience
The Ground Up proudly resides in the heart of Eagle County in the Vail Valley.  Supporting local businesses like ours ensures revenue flows through and stimulates our local economy, leading to a more resilient community!  By using compost tea to keep plants healthy, you will also be doing your part to help restore our local rivers and enhance our beautiful mountain views.
Our Team
The Ground Up's team is made up of Masters in Composting, Soil Health Management, Gardening at Altitude, and Arboriculture.  We commit to diligence and care for your needs and the environment.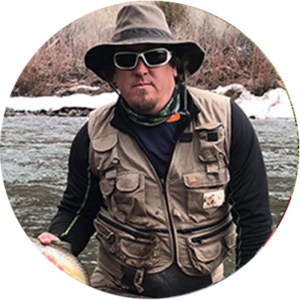 Nick Close
ISA Certified Arborist and Preventative Tree Care Specialist.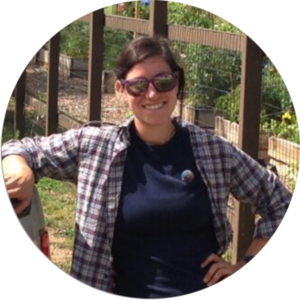 Shawn Bruckman
CSU Master Gardener, USCC Certified Compost Operations Manager, and Soil Health Specialist.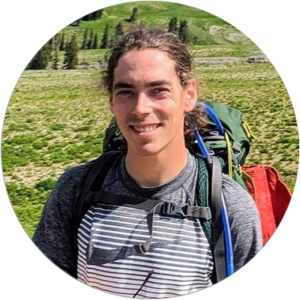 Evan "Lanny" Ellis
CSU Master Gardener, Certified Permaculture Design Specialist, and Soil Food Web Lab Technician.